IMPORTANT UPDATE: due to the continuing and escalating difficulties for our community around the globe, the #vEGU21 abstract submission deadline is being extended by one week to Wednesday, 20 January at 13:00 CET.
days left
to submit your abstract
Your abstract submission checklist
vEGU21 will be a fully virtual meeting that will provide as full a representation of the experience that EGU members enjoy at the annual meeting in Vienna as possible. Abstract submissions will be accepted until Wednesday, 20 January at 13:00 CET.
Check the session programme to find the best session for your abstract.
Check your Copernicus username and password now.
Update your personal data, in particular your invoice address, at your earliest convenience.
Ensure that the first author of your abstract has already acquired a 2021 EGU membership well in advance of your abstract submission.
Have your credit card ready to pay your abstract processing charge (American Express, JCB, Mastercard, or VISA).
Please submit before 20 January. You will experience long waiting queues on the day of the submission deadline.
Once submitted, your abstract can be updated.
vEGU21 FAQs
Abstract submission deadline extended
During the past few days, we have heard from many of you in our community who are facing extremely challenging working conditions in light of the extended lockdowns and virtual teaching requirements around the globe. We empathize with the stark professional and personal challenges that EGU members and their families are currently facing and have therefore decided to extend the abstract submission deadline for #vEGU21 by one week. The final deadline is Wednesday, 20 January at 13:00 CET.
We hope this delay will help relieve the stress that many of our members are experiencing and provide enough time for you to submit an abstract to what promises to be an innovative, exciting, and environmentally friendly online experience!
Kind regards,
Alberto Montanari, EGU President
Peter van der Beek, EGU Programme Committee Chair
#vEGU21: sneak peek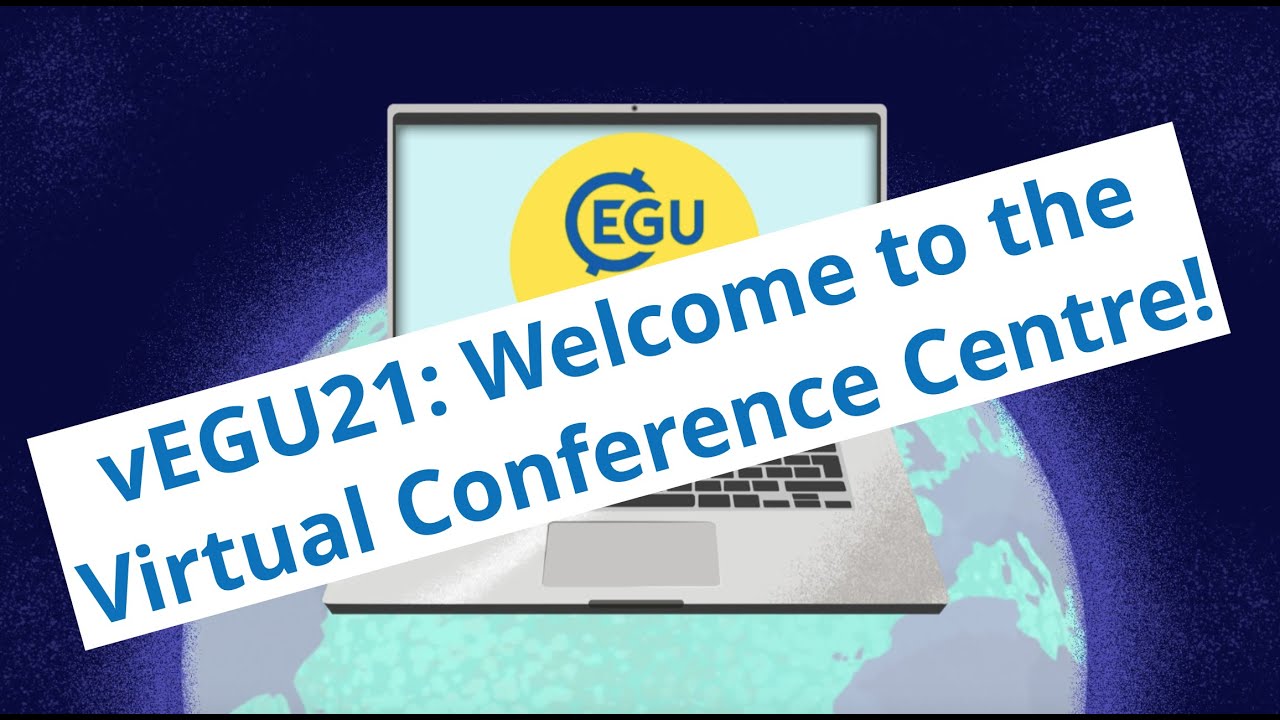 Useful links
Aims & scope
The EGU General Assembly 2021 will bring together geoscientists from all over the world to one meeting covering all disciplines of the Earth, planetary, and space sciences. The EGU aims to provide a forum where scientists, especially early career researchers, can present their work and discuss their ideas with experts in all fields of geoscience. The EGU is looking forward to cordially welcoming you at its General Assembly.